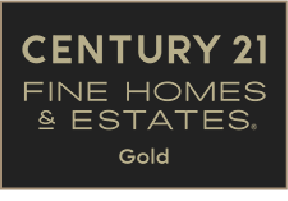 Thanksgiving Message
This Thanksgiving, let's take a moment to count our blessings. I'm deeply grateful for the unwavering support of my family, friends, and my amazing clients — many of whom have become dear friends. Being a part of this community and helping you find your dream homes is a privilege I cherish every day. Here's to a Thanksgiving filled with love, laughter, and the warmth of togetherness. Wishing everyone a day brimming with happiness and gratitude!
Lisa's
Support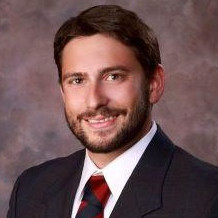 WILLIAM "BILL" MOSER
Realtor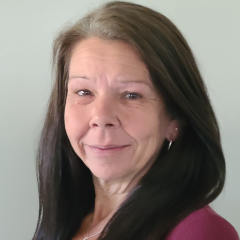 CHERRIE DOYLE
Realtor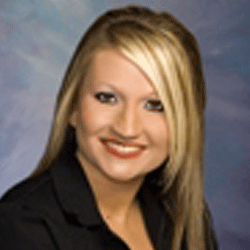 JEN STINE
Marketing Administrator
Century 21
Leadership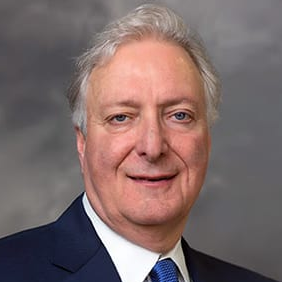 JOHN M. HERMAN Esq.
President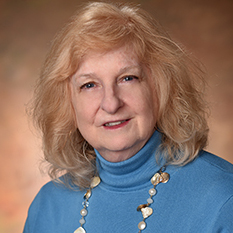 GABRIELLE "WINK" DIETRICH
Broker of Record
Accolades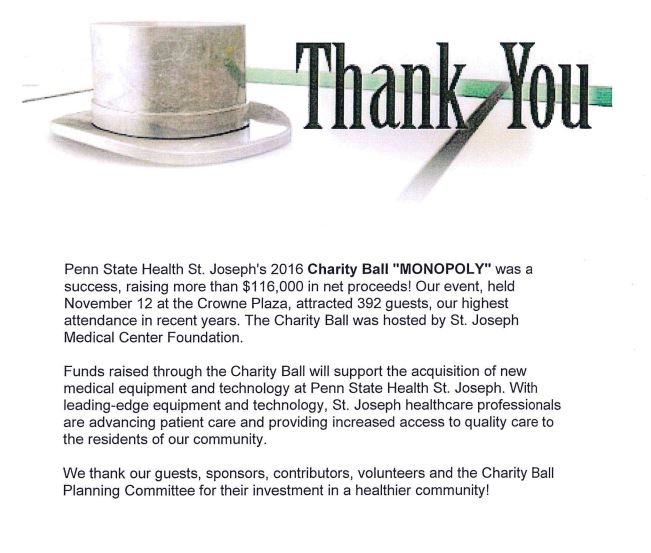 Charity Ball at St. Joseph's
Ever play Monopoly? Lisa Tiger did, and she helped raise $116,000 for new medical equipemnt at Penn State Health St. Joseph's!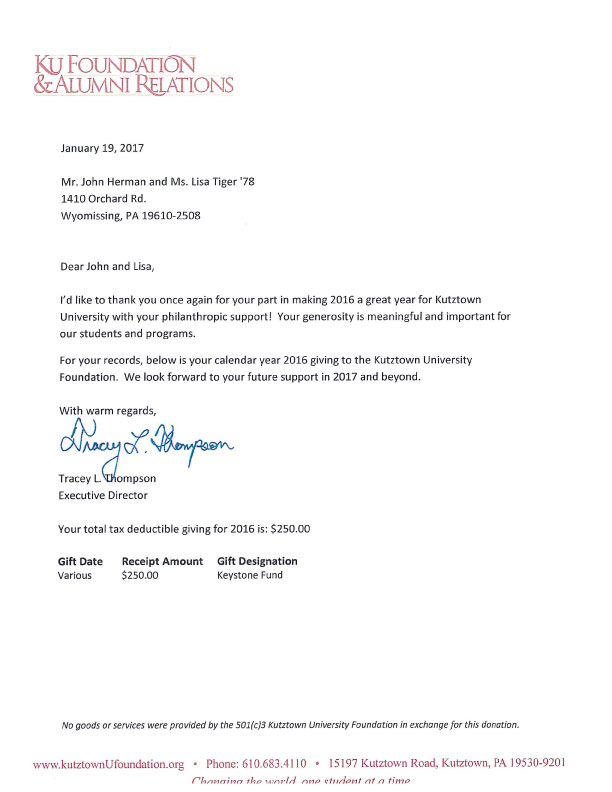 Keystone Foundation
Lisa loves our local schools. See how she recently supported Berks County's Kutztown University!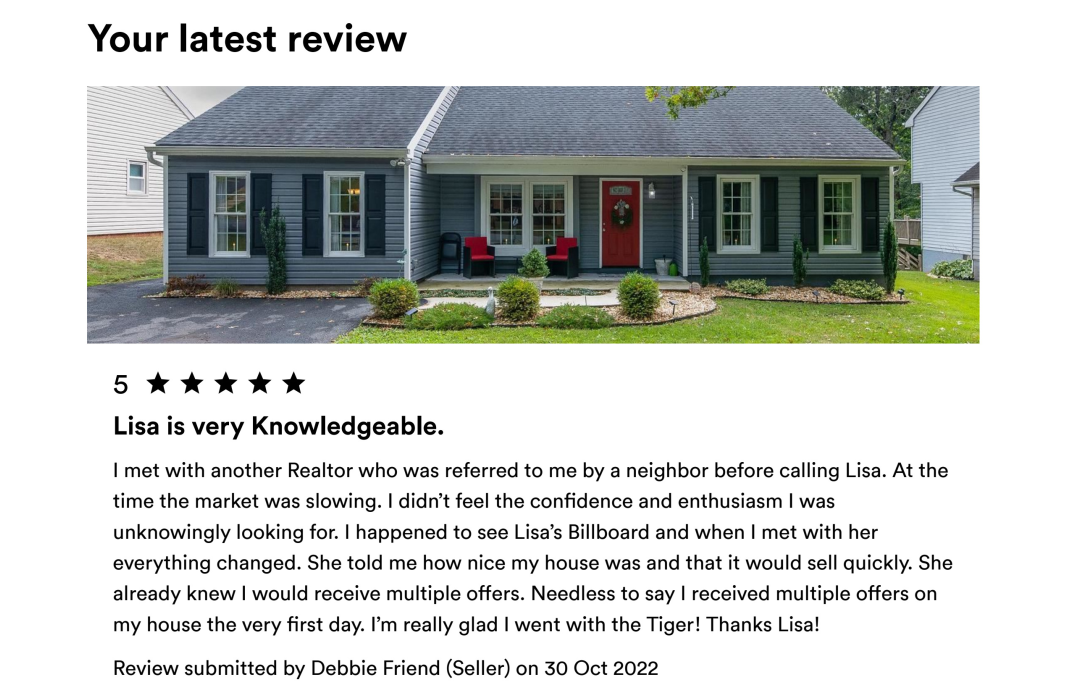 Agent Review
See what people are saying about Lisa!

Billboard on Rt 422
Did someone graffiti our billboard?! Of course not, that's just Lisa's sense of humor!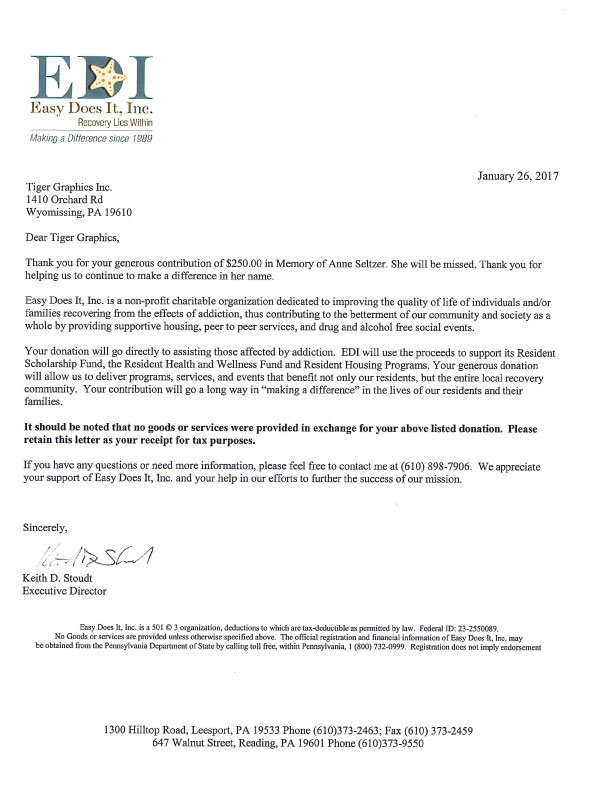 Easy Does It
Many of us have family and friends who struggle with addiction. Lisa helps keep our community healthy by promoting recovery centers in Berks.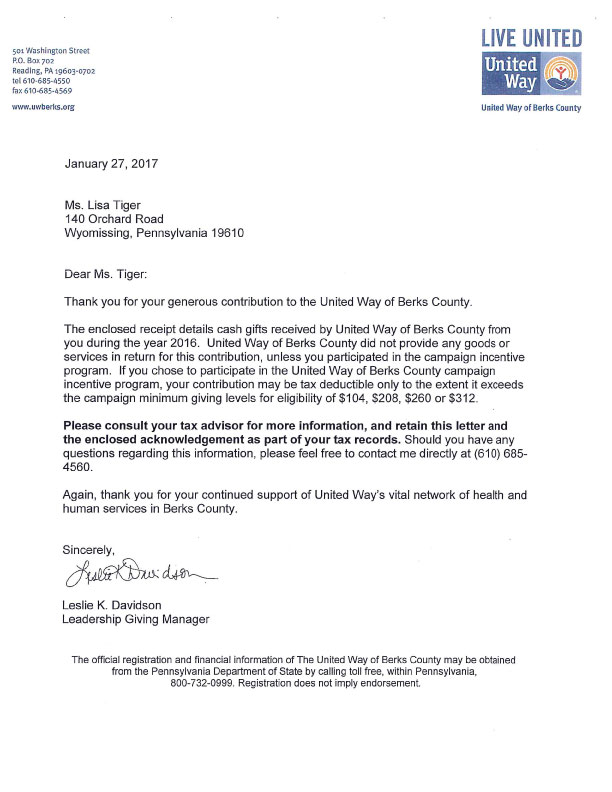 United Way
The United Way promotes safety, education, and healthy living in Berks County, and Lisa regularly contributes to their mission.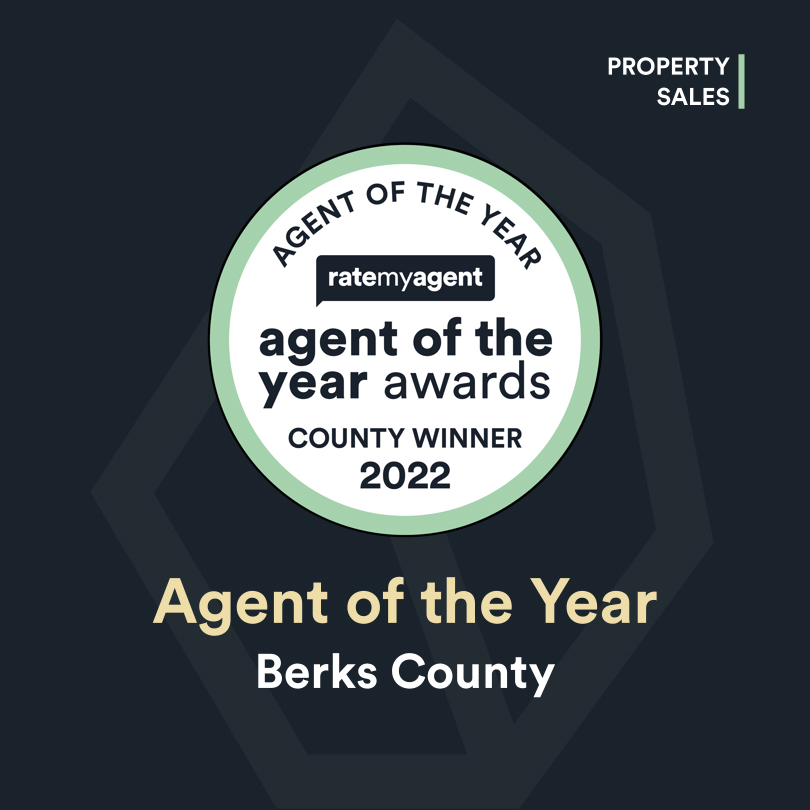 Best in Berks
There's a reason Lisa is called the best in Berks. She works dilligently to find the right home for YOU!
Previous
Next
Reading Modern Technology LLC, Copyright © 2018